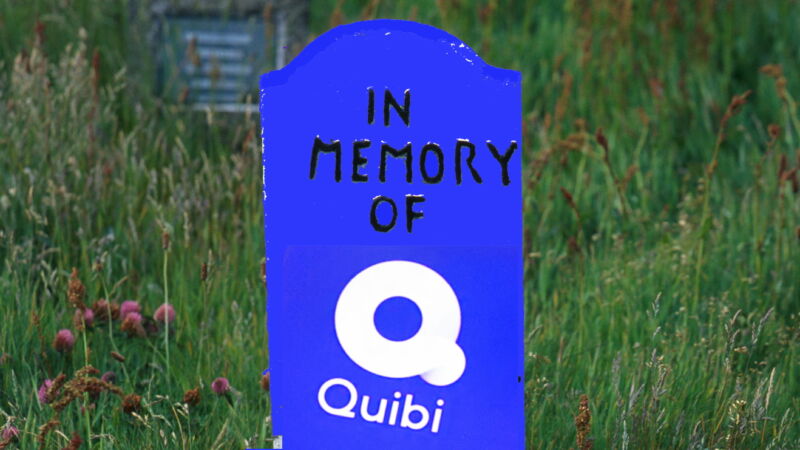 Quibi, the video-streaming service designed to revolve around smartphone screens, is no more, according to The Wall Street Journal.
After launching only in April this year, with a $1.75 billion infusion of cash and the leadership of former NBC bigwig Jeffrey Katzenberg, the service is ending as part of the closure of its holding company, Quibi Holdings LLC, according to "people familiar with the matter," the WSJ says. The news was delivered directly by Katzenberg to the LLC's investors on Wednesday, according to the report.
The writing appeared to be on the wall as soon as Quibi's primary sales pitch—quick-burst videos designed to attract the average on-the-go smartphone user—fell apart all over the United States in the wake of coronavirus-related shutdowns. (People just weren't watching videos on their phones as much this year while, say, commuting on crowded trains or going to and from schools and universities.) This issue was compounded by Quibi's surprising lack of home-friendly ways to watch its content, with zero major launches on set-top platforms like Roku, Apple TV, or Amazon Fire TV.
Read 4 remaining paragraphs | Comments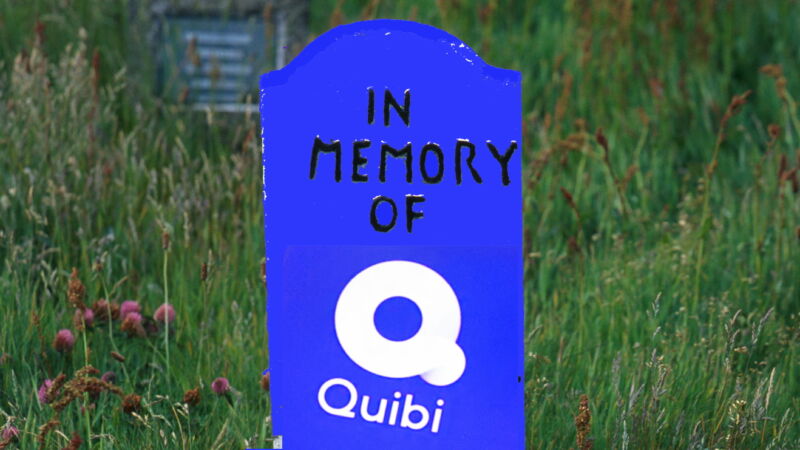 Read More
Ars Technica