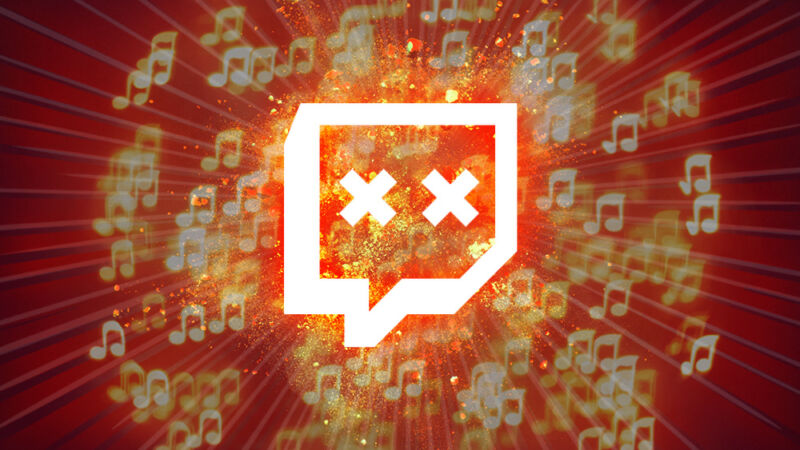 Streaming platform Twitch this week surprised many of its users when it sent out a huge batch of copyright takedown emails. These messages not only didn't tell streamers what supposedly infringing content they posted, but it also said Twitch had simply deleted content outright without giving users a chance to appeal.
Many Twitch "partners"—the folks who make actual money from their Twitch participation—received emails on Tuesday warning that some of their archival content was about to be deleted for violating copyright law.
"We are writing to inform you that your channel was subject to one or more of these DMCA takedown notifications, and that the content identified has been deleted," a screenshot of the email posted to Twitter by streamer Devin Nash reads. The email then goes on to recommend that users familiarize themselves with Twitch's guide to copyright law before "normal processing" of DMCA notifications resumes on Friday (October 23).
Read 14 remaining paragraphs | Comments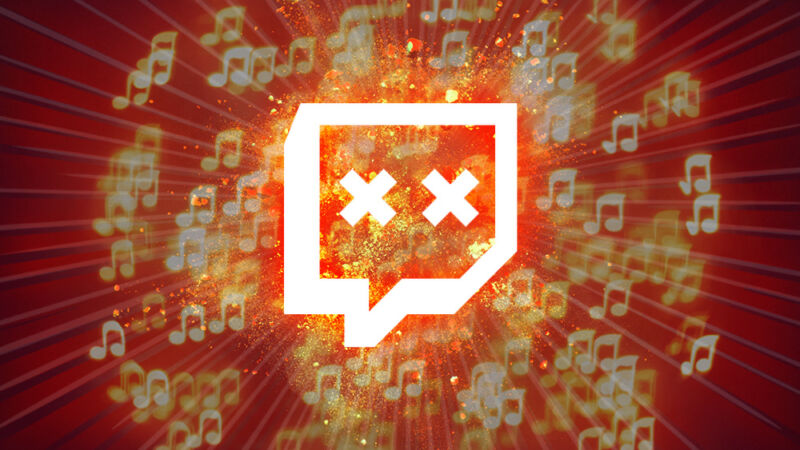 Read More
Ars Technica